GRADE THE ISLAND OF THE SUN:
120 THOUSAND QM OF SAND,
4 BEACHES FACING SOUTH!

THE BEACH OF MITTELEUROPA​ SINCE 1892
Grado is a tourist resort in the Upper Adriatic, located between Trieste and Venice. It is the favorite destination of many Italian and foreign tourists who, for several generations, have chosen a family-friendly holiday under the sign of the sun and the sea, in a dimension of relaxation and safety, far from the stress of everyday life.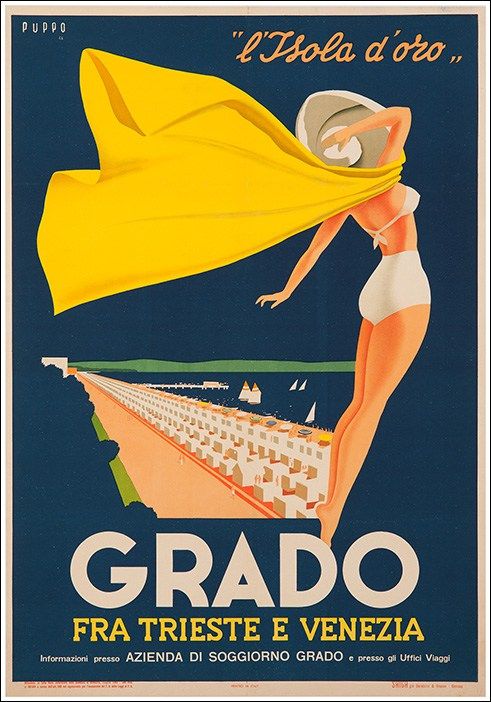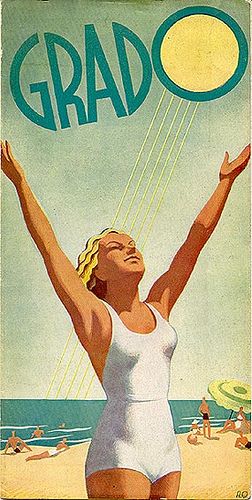 book your experience around Grado: